This is a new segment that hopefully will be come a regular staple here on ADR every Wednesday. We call it The Top Five. These entries could pertain to a different array of subjects and topics as the way we rank them here at ADR. Please feel free to e-mail with comments and ideas. This weeks Top Five is The Top Five Famous Women named Jennifer.
5. Jennifer Connelly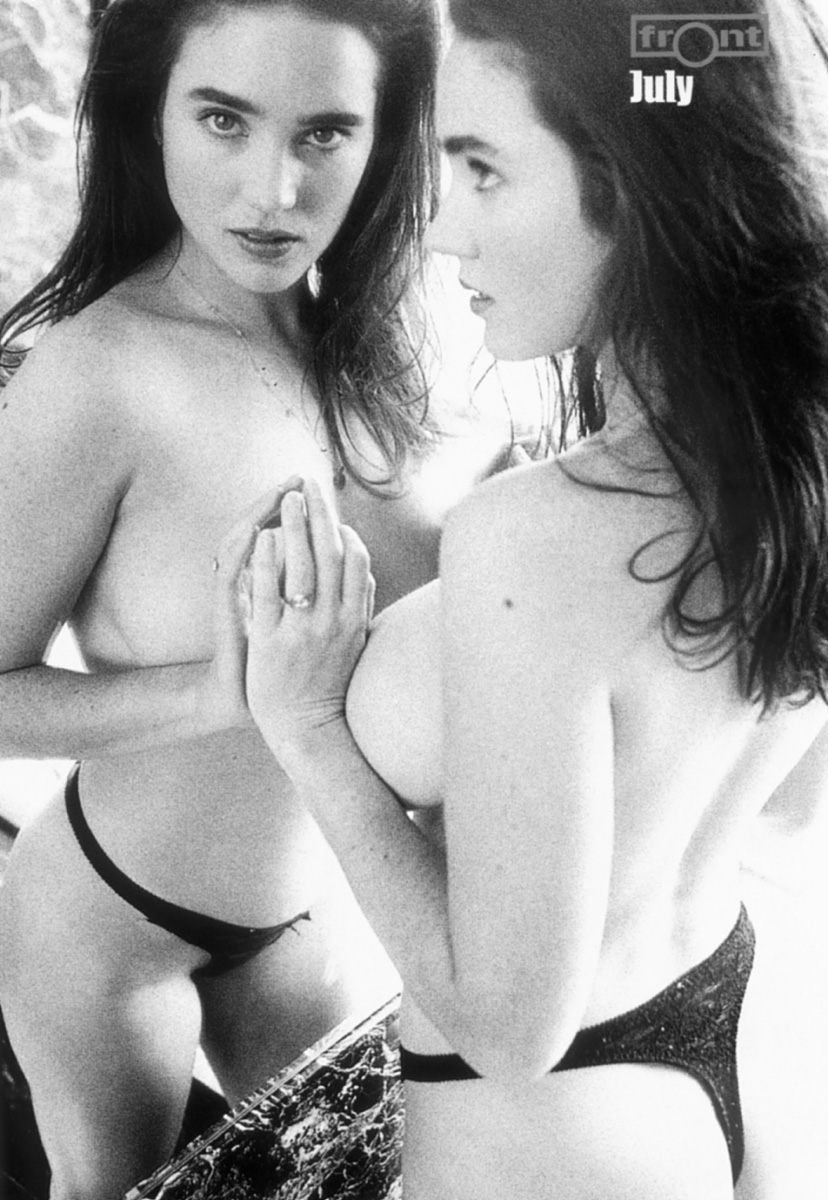 What a classic beauty and one of the hottest brunettes out there. It gonna be harder to five a better number five.
4. Jennifer Garner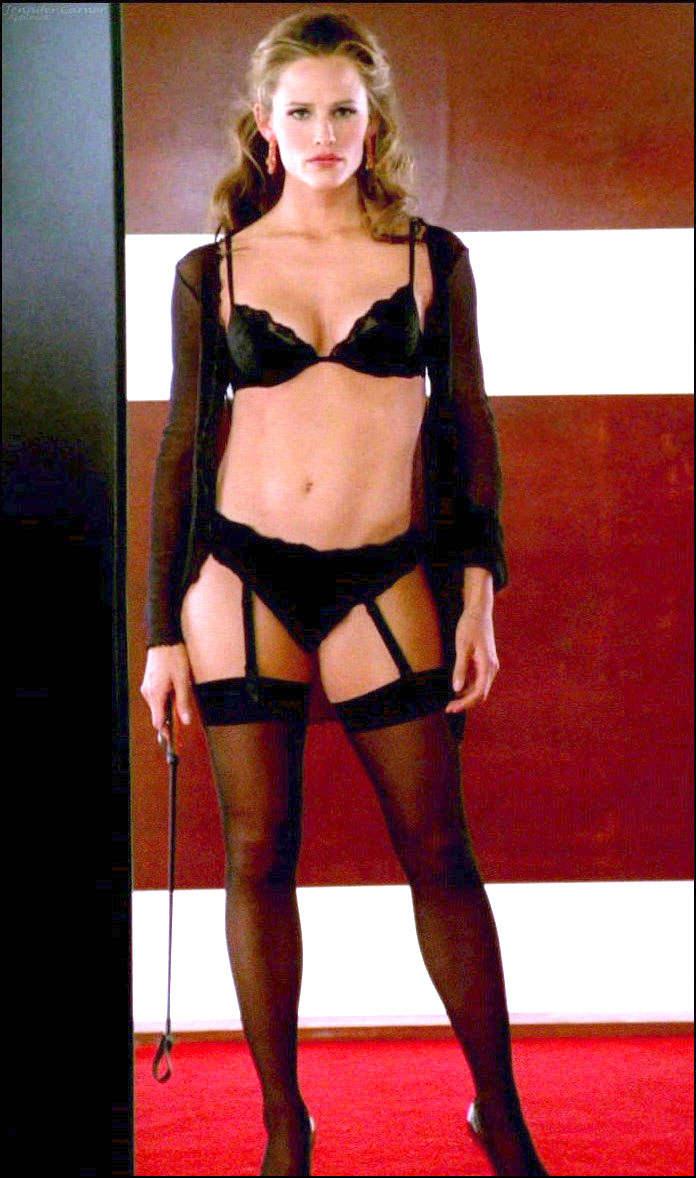 Mrs. Afflec can beat me anytime she wants.
3. Jennifer Lopez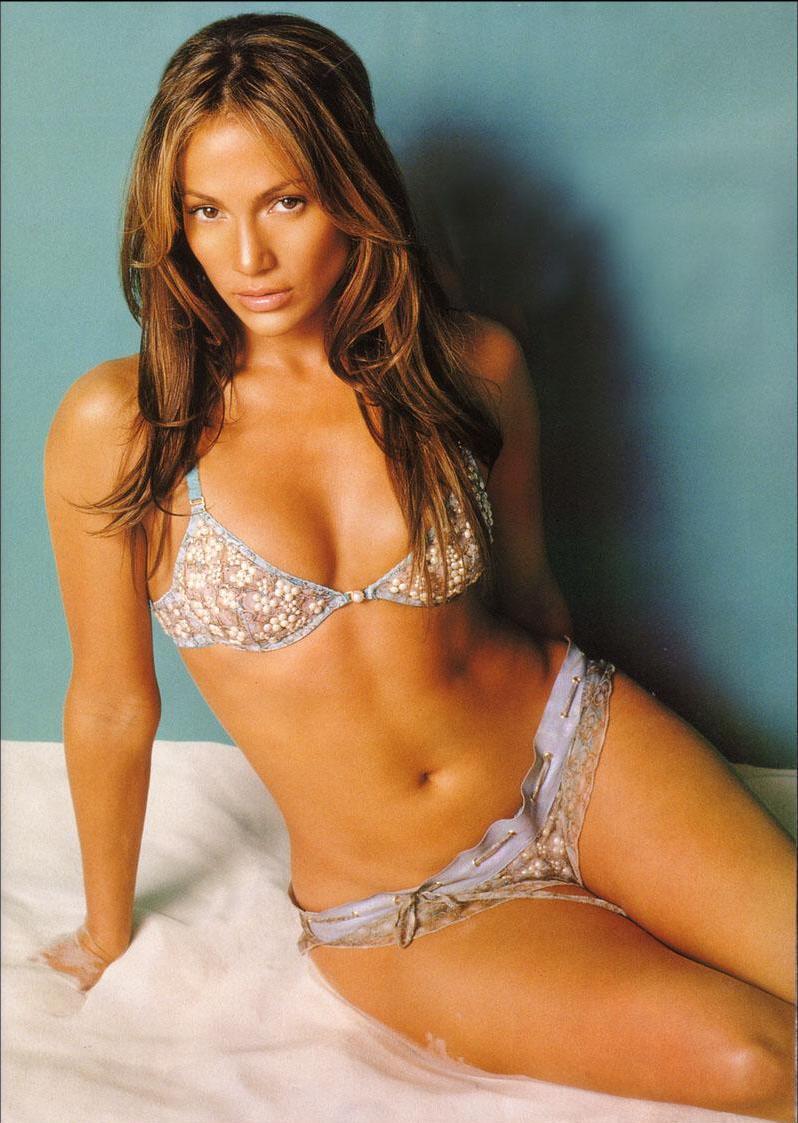 This latin beauty is still number one in many latinos minds. I would have a hard time disagreeing.
2. Jennifer Love Hewitt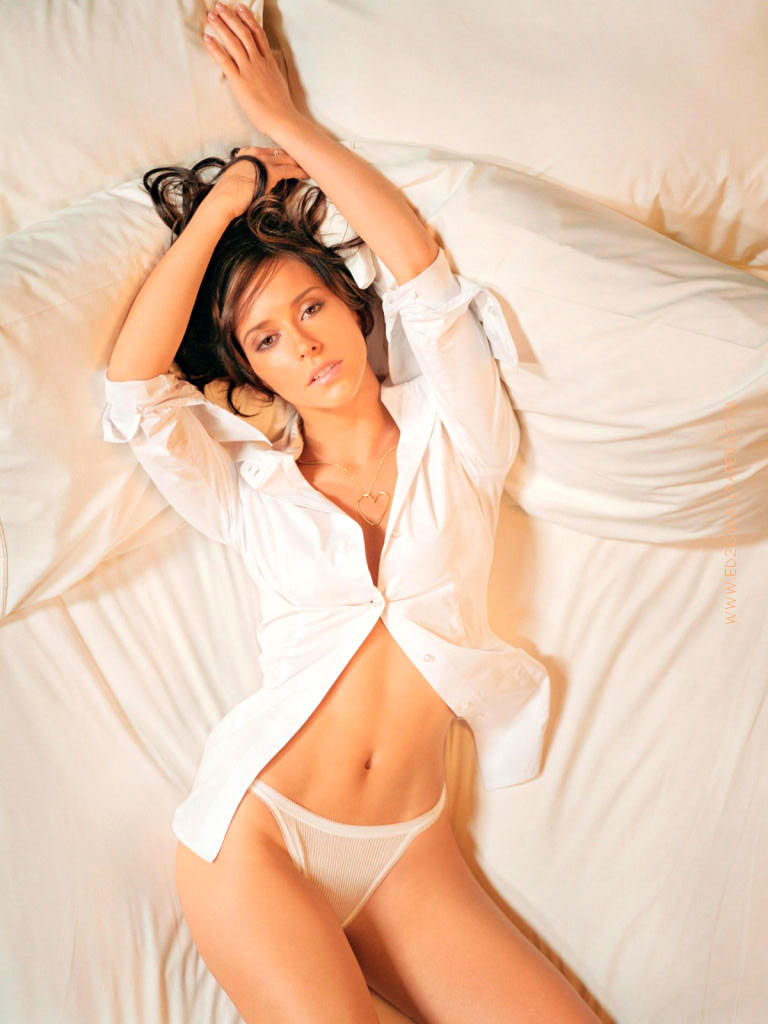 As my little one's favorite cartoon character would say" WOW,WOW, WOW!"
1. Jennifer Aniston
 Brad Pitt's ex is still hot and in our opinion the Top Jennifer, no questions asked! 
ADR out